Thursday Nights from July 6th- August 31st
Ride with the Horseshoe Shred'hers!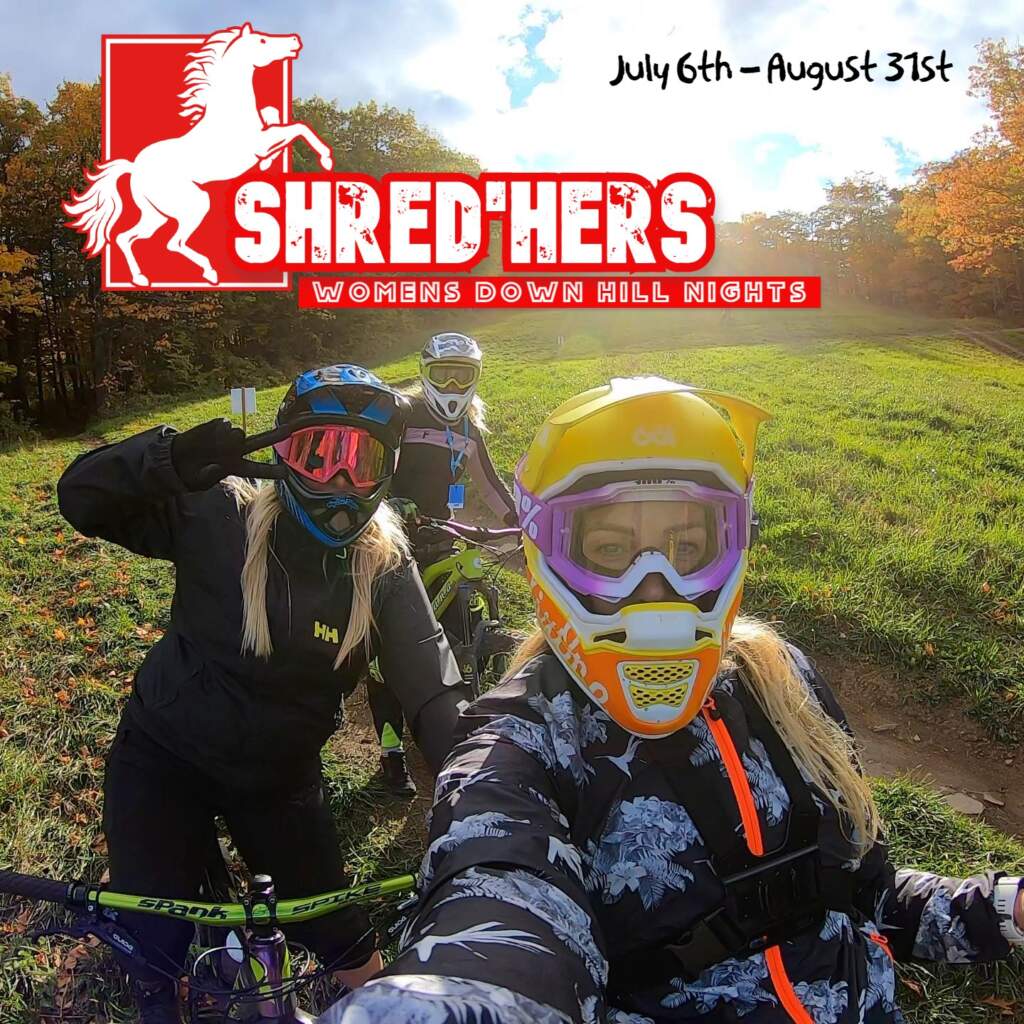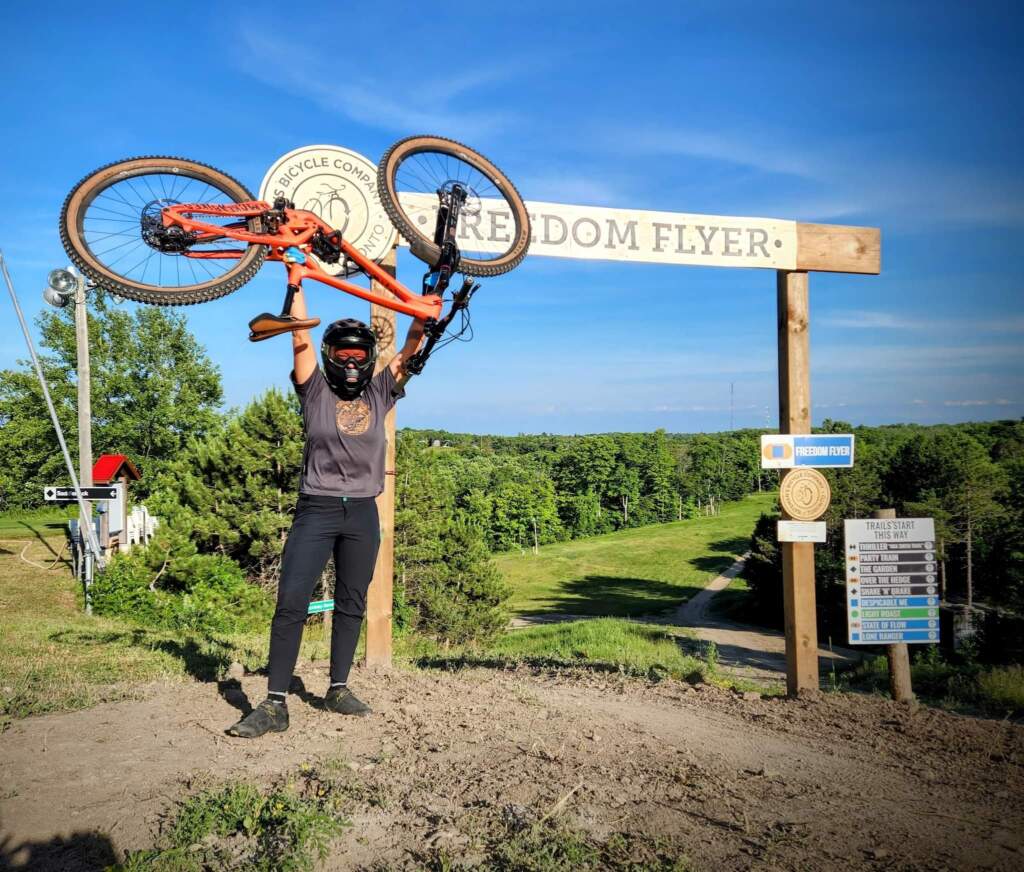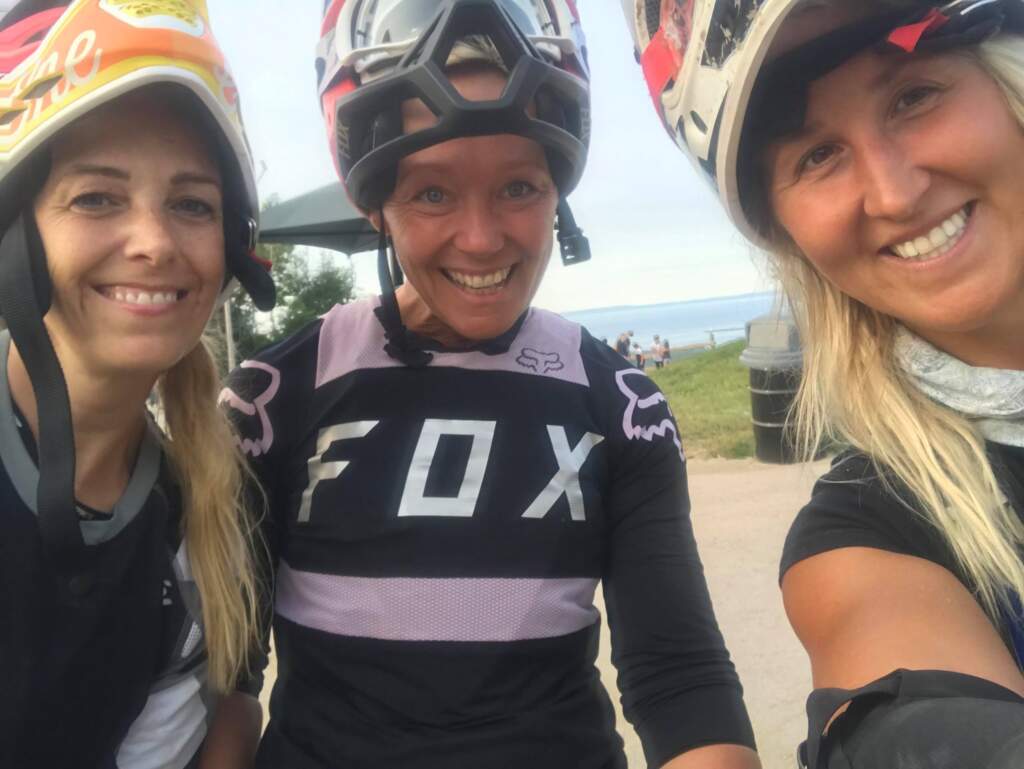 This is a no pressure, all fun evening to ride, socialize and maybe even learn something new! Whether you're a new or experienced rider, come ride with other women ages 18+ who share the same stoke for mountain biking! Together let's continue growing the women's riding community at Horseshoe.
Bring your girl gang, mother, sister, partner or any other passionate female rider age 18+ in your life. Happy riding and see you out on the trails!
Schedule
3:00pm – 5:00pm – Free Ride
5:00pm All riders gather for a briefing and introductions.
5:00pm – 7:00pm Closed course shut down of a trail for women participating only.
Note: There will be an emphasis on progression throughout the 9-week series. On the first Thursday, we'll start on green trails and then move to progressively more challenging trails to session each week.
7:00pm – 10:00pm Beer & Cheer – Join us for Après on the Crazy Horse Patio!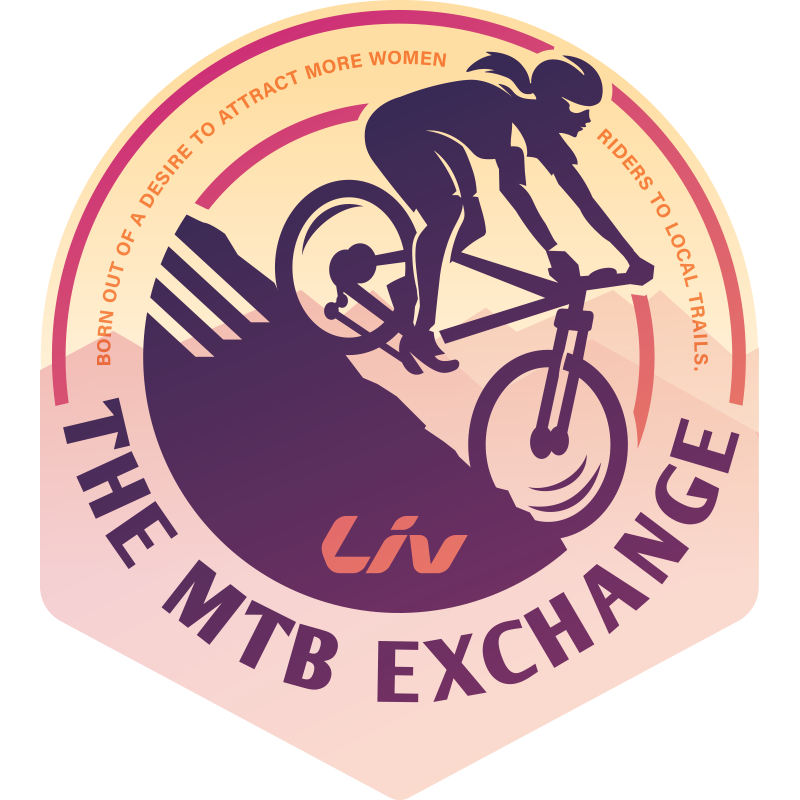 In collaboration with The MTB Exchange