Stop by one of our three retail outlets to check out the latest gear, pick up a souvenir or grab something you forget to pack!
BIKE SHOP
Repairs, Apparel, Armour, Parts and More
Horseshoe Resort has an onsite bike shop located in the main chalet for all your gear, parts and service needs! Stop in for repairs and to shop your favourite brands.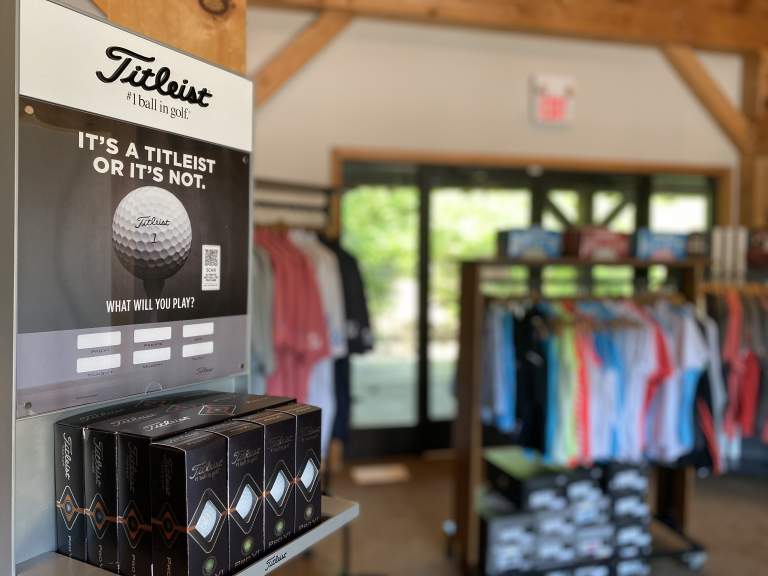 GOLF SHOP
Golf Apparel, Shoes and Gear
A one-stop-shop for all your golfing needs! Apparel, shoes and gear. We've got you covered.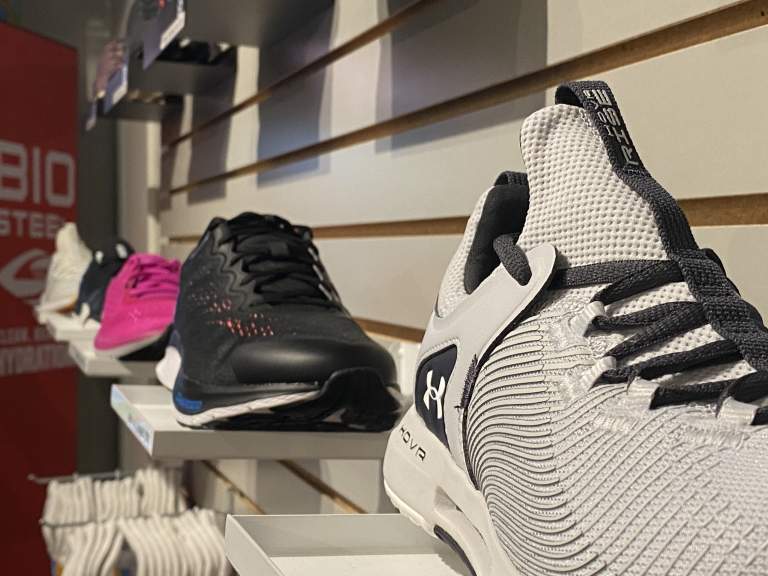 ELEVEN01 FITNESS + RETAIL
Training Apparel, Footwear, Muscle Recovery and More
Your home base for gym memberships, fitness classes, a post-workout snack to refuel and all your training gear needs.