The Most Unique Wedding Venue
The most unique wedding venue that will take you to new heights.
Imagine the panoramic views of Horseshoe Valley and Copeland Forest as the back drop to your wedding ceremony, set on the hilltop of Horseshoe Resort.  Whisk your guests to this intimate private venue on the chairlift for the most exceptional ceremony venue site.  Horseshoe Resorts six person high speed chair lift will provide the most amazing entrance and exit for your guests.  For those not comfortable with heights, special chauffer service available to bring them to the hilltop. 
Top 5 reasons it's the most unique wedding venue:
1.  The stunning backdrop will ensure your photos capture your special day and are a cherished lifetime keepsake.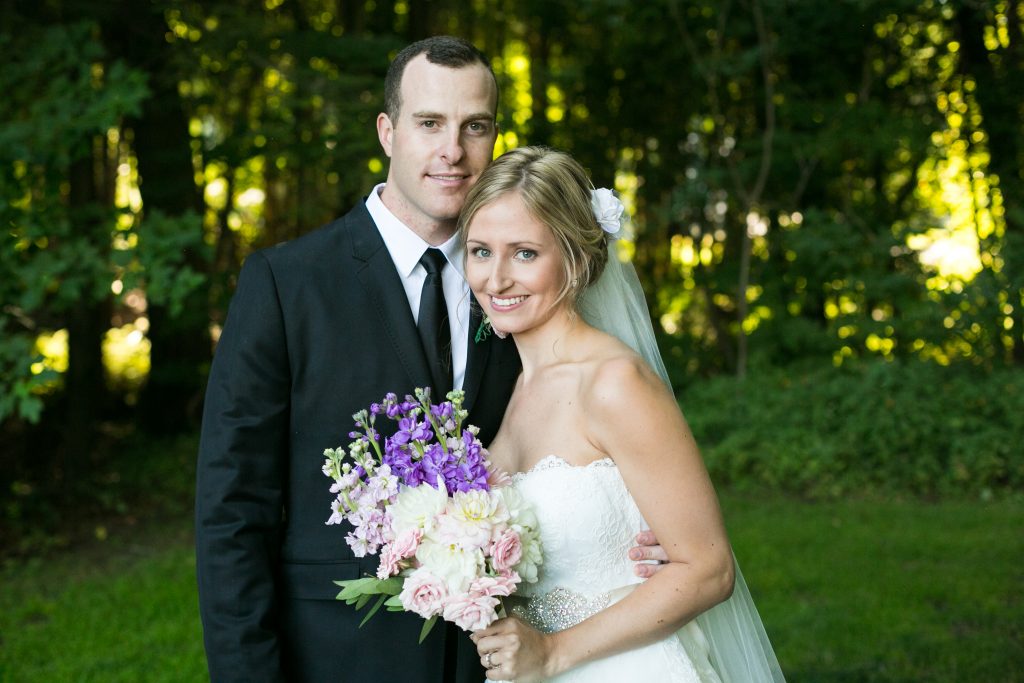 2.  Sweep your guests off their feet, the chairlift chariot to the top of the hill will be the most dramatic entrance any of your guests have ever experienced.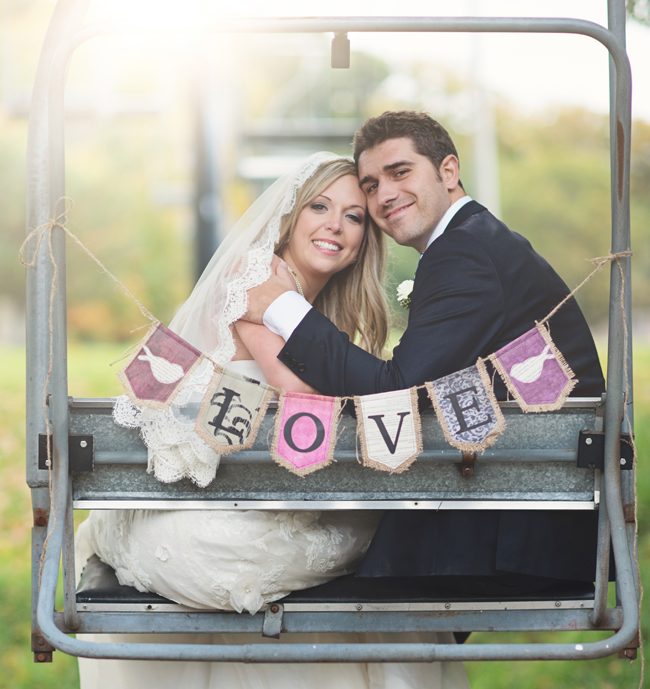 3.  Toast your I Do's and literally feel you are on top of the world. Providing ultimate views along with complete privacy, the hilltop venue is ideal for your ceremony and cocktail reception.
4.  Set the trend, be one of the first to host a hilltop ceremony, and be the envy for future brides.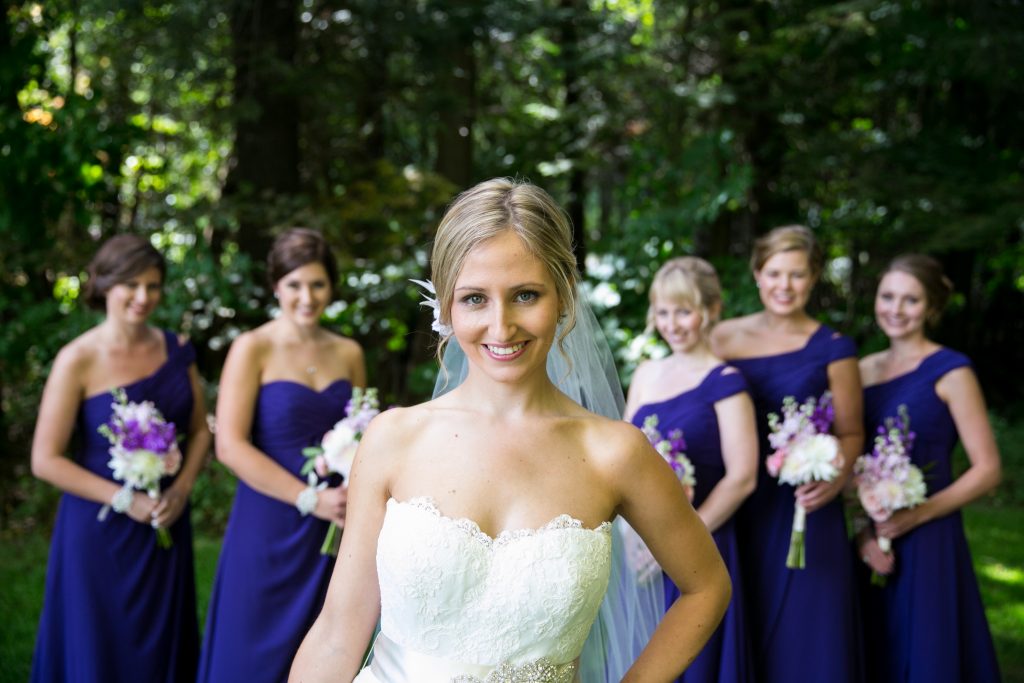 5.  You don't have to spend a lot of money on flowers for your ceremony, let the beauty and simplicity of the natural surrounding let you and your groom take center stage.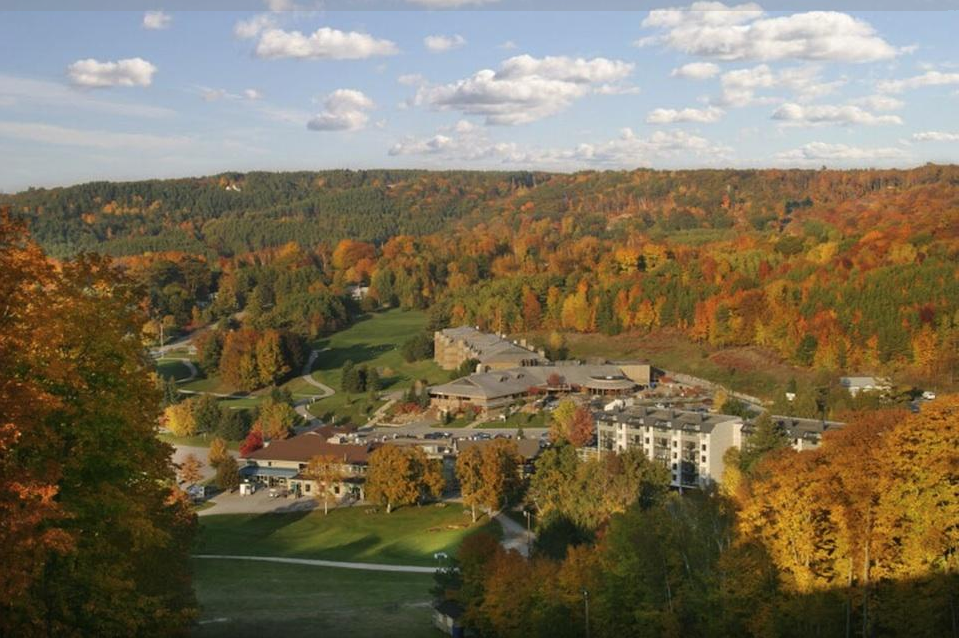 Act fast as Horseshoe Resort's new ceremony site is booking quickly.
FOR MORE INFORMATION OR TO BOOK YOUR special day, PLEASE CONTACT
Dawn Chepurnyj
Wedding & Social Sales Manager 
1-800-461-5627 x1226
dawnc@horseshoeresort.com
Wedding photographer: Rick van der Valk