We are always looking for talented people to join our team of hospitality professionals. To search our current career opportunities and apply for a position, please search in the boxes below. You may also apply for a future opportunity if you do not find a position of interest. Please email your resume to resumes@horseshoeresort.com. 
Check out our Immediate Positions 

Join our team of fun, motivated staff and embrace all Horseshoe has to offer! 
The Perks for All Team Members
Gain experience in a fun environment

Free resort pass access: skiing & snowboarding, Nordic trail pass, pool, gym and more!

Hotel, retail and restaurant discounts

Meet new people and work within a great team
Additional benefits and perks may be available for permanent full-time staff.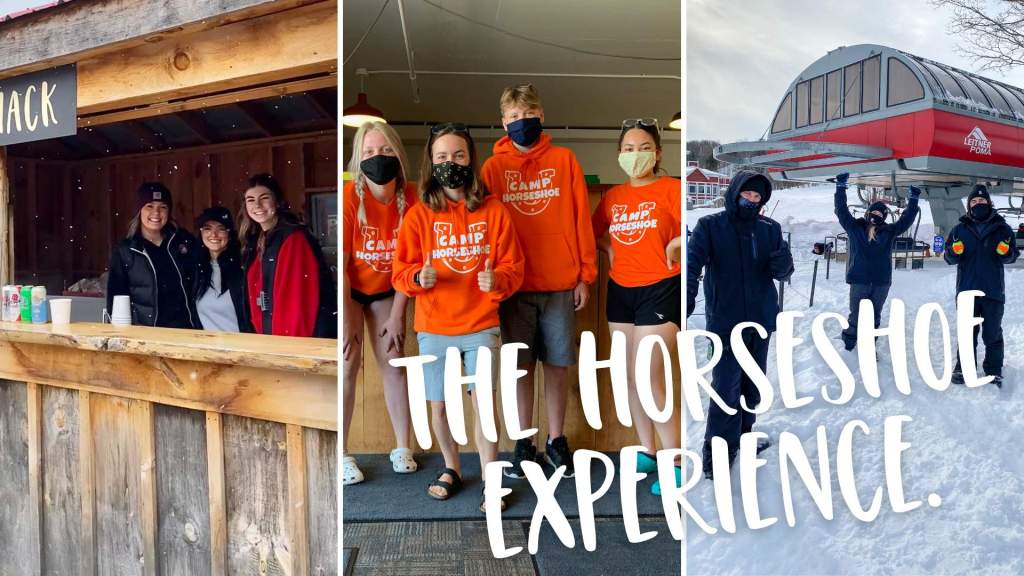 Apply for a Seasonal Job
Summer & Winter
Our seasonal roles are great for learning new skills, building self-confidence, working on problem-solving abilities, improving collaboration and gaining independence.
We accept resumes on a regular basis but also host job fairs in advance of our busy seasons for winter and summer.
Our summer job fair will be annually held at the end of April and our winter hiring fair will be in late October.
Next Job Fair: October 29th, 2022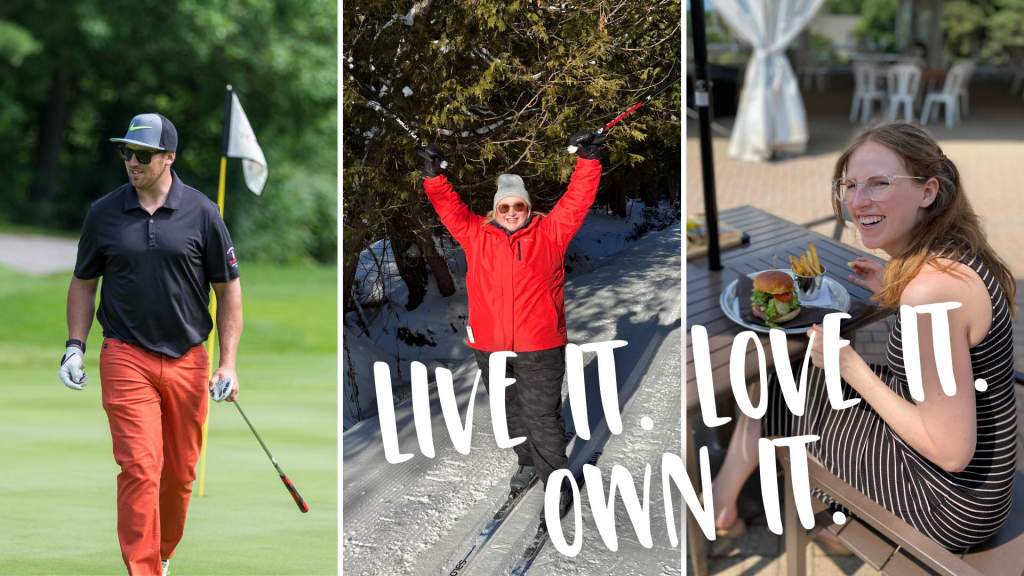 Build a Fulfilling Career
Permanent Full-Time
Begin or continue your career at Horseshoe! We offer year-round career opportunities in a variety of hospitality roles.
From housekeeping and maintenance roles to food & beverage positions, you can partake in a career path that allows for growth.
If you're looking for a role with flexible hours, resort benefits and competitive pay, Horseshoe could be a great fit for you!
Whether you're interested in a seasonal job or a full career at Horseshoe Resort, we offer unique experiences to help build your skills!
We recognize and encourage the following values:

Here's a look at what it's like to be on our team!
Meet Baily & Josh, two of our ski patrollers from 2021-2022.
Meet Charlotte, our Front Desk Supervisor who started with us 5 years ago in Housekeeping.
---
At Freed Hotels & Resorts, we are a team that loves to serve people, priding ourselves on the service that our colleagues deliver. Horseshoe Resort is always looking for talented individuals to join our growing team of hospitality professionals. If you are outgoing, friendly and love adventure and the outdoors, you may be the person we are looking for!
We'd love to hear from you!
For more information, please contact Horseshoe Resort's Human Resources Department.
Love to let your creativity shine? Head over to our TikTok and submit a video resume! Tell us a bit about yourself then tag @horseshoeresort and #horseshoecareers.
Horseshoe Resort is committed to providing accessible employment practices that are in compliance with the Accessibility for Ontarians with Disabilities Act ('AODA'). Should you require accommodation in relation to any of the materials or processes used during the recruitment and selection process, please notify Human Resources at 1-844-825-6343 or by email at hrasst@horseshoeresort.com. Horseshoe Resort will make every effort to accommodate persons with disabilities in a timely, effective and suitable manner.