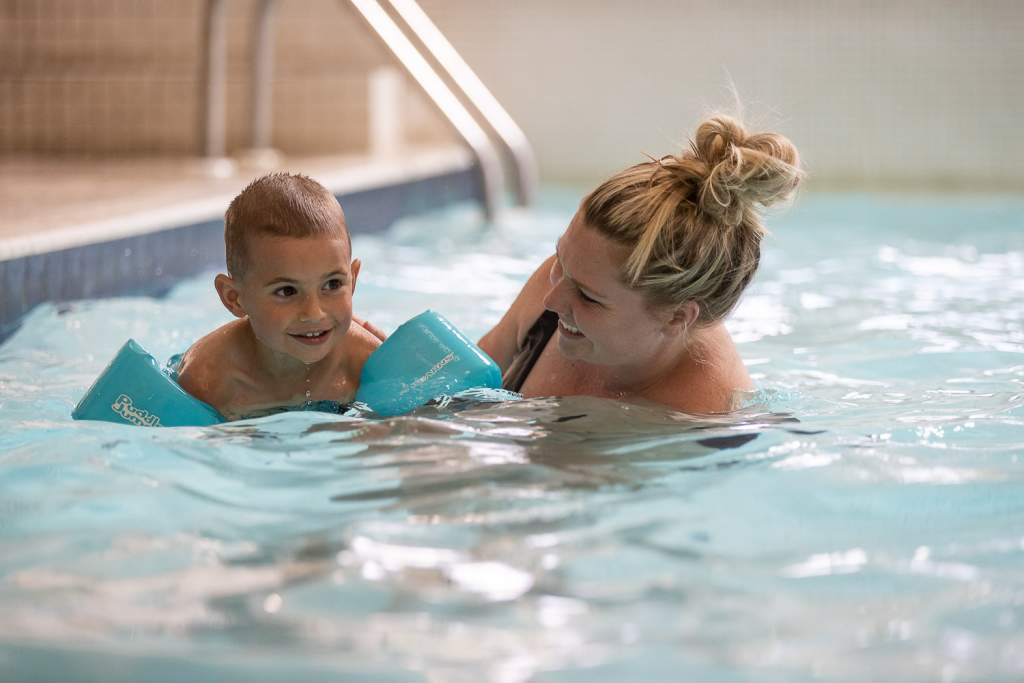 Indoor Pool, Outdoor Pool, Hot Tub & Sauna
Pool towels are available inside the changing rooms. Used towels can be placed in the laundry basket before exiting the changing room.
Small floating toys are permitted at your own risk and must not interrupt the experience of other guests. Assistive equipment is permitted.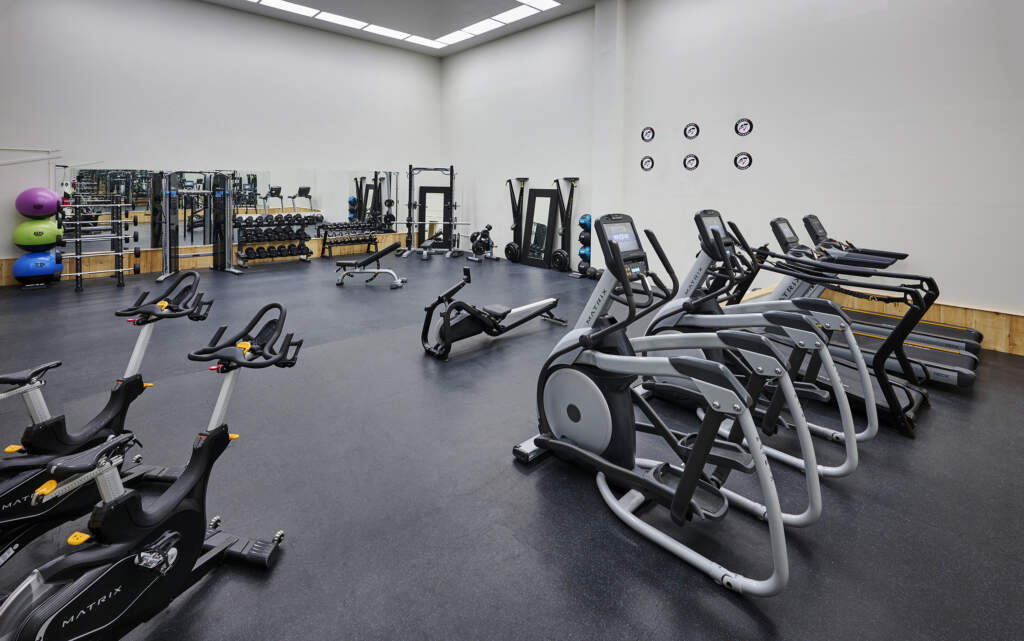 Fitness Centre
Weights, cardio machines, rope pulls and more – from the beginner to the fitness fanatic, we have a variety of equipment and space to exercise. This gym was designed by a CrossFit professional, so it's time to burn some steam or center yourself!
Fitness Memberships are available!
$50 per month (daily drop-in rate is $15 per person)
All hotel/condo guests and homeowners of Horseshoe Resort have complimentary access.
Access includes pools, sauna, hot tub, and gym facilities. 
Memberships and drop-in access can be purchased from the Front Desk inside the Inn. Membership Cards will be received at the time of purchase and are valid for the length of time purchased.