AMBA Spa at Horseshoe
Pamper Yourself
Treat yourself to a selection of soothing body treatments, massage therapy, facials, manicures, pedicures and more.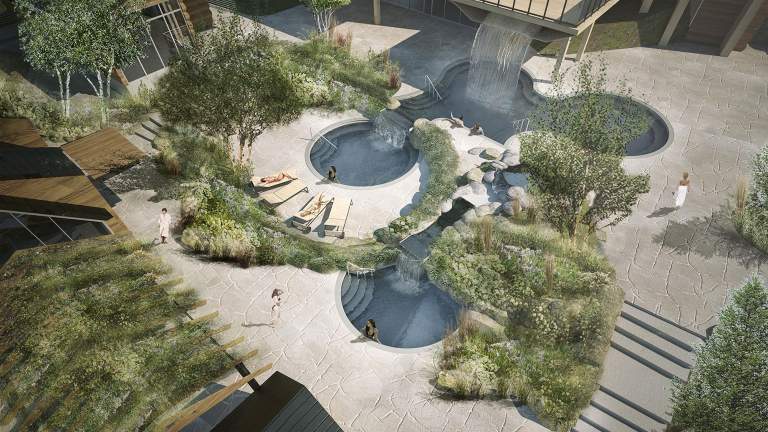 Vettä Nordic Spa
Coming to Horseshoe Valley January 2022!
Located just minutes from the resort, Vettä Nordic Spa offers an experience like no other. Whether you're with friends or enjoying solitude, you will be surrounded by nature while taking care of your overall well-being.