The snow is almost gone and the warm sun is brightening up Horseshoe Valley!
The springtime is the perfect time for a rejuvenating getaway! Whether you're looking to relax or get active outside, Horseshoe Resort offers great opportunities for you to explore. As we get closer to summer, more and more activities can open up!
Expand your getaway with local adventures!
View our Explore Oro-Medonte Guide.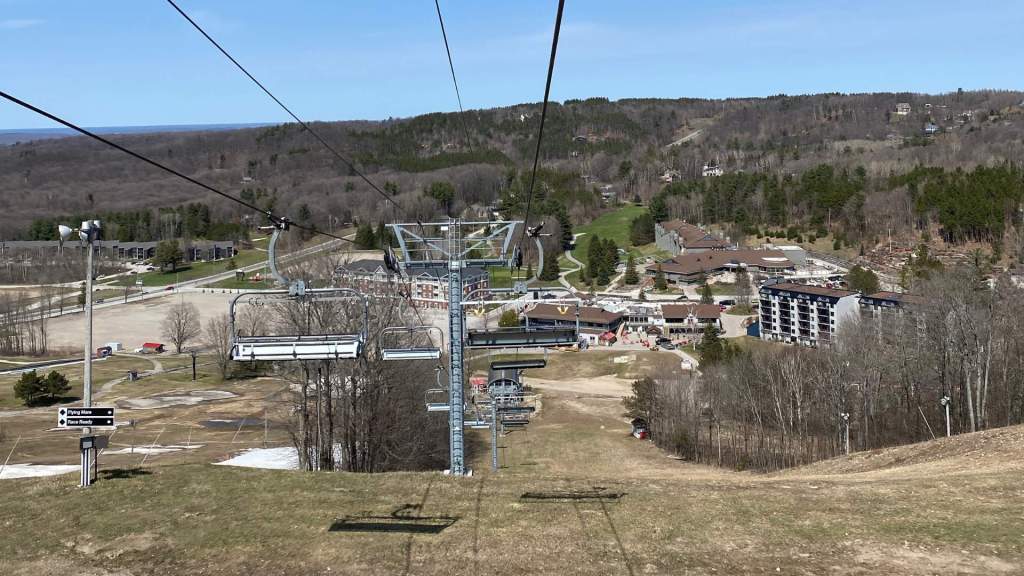 ALL SPRING
Treetop Trekking
Experience an adventure through the trees with Treetop Trekking! The Discovery Course is great for kids ages 5 and up where they'll explore 3-5 feet off the ground as parents watch from below. The Aerial Course is awesome for people age 9+ who want to brave new heights! Treetop Trekking stays open from April until October, weather permitting.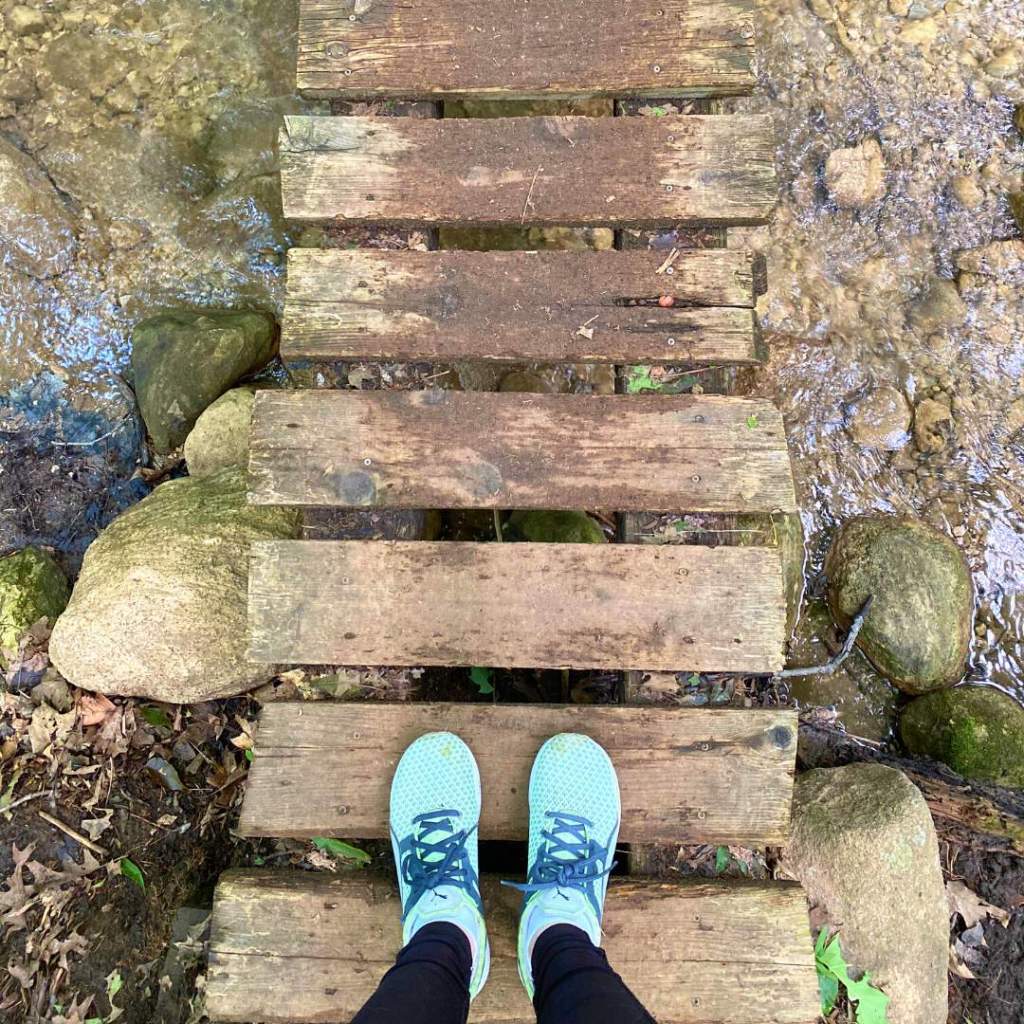 Hiking
Guests of all ages can enjoy hiking through the Copeland Forest and around the resort grounds. You'll hear the birds chirping in the trees overhead and feel the warm sunshine on your skin. While the weather can be unpredictable, you'll get the chance to experience the trails regardless if you bring layers!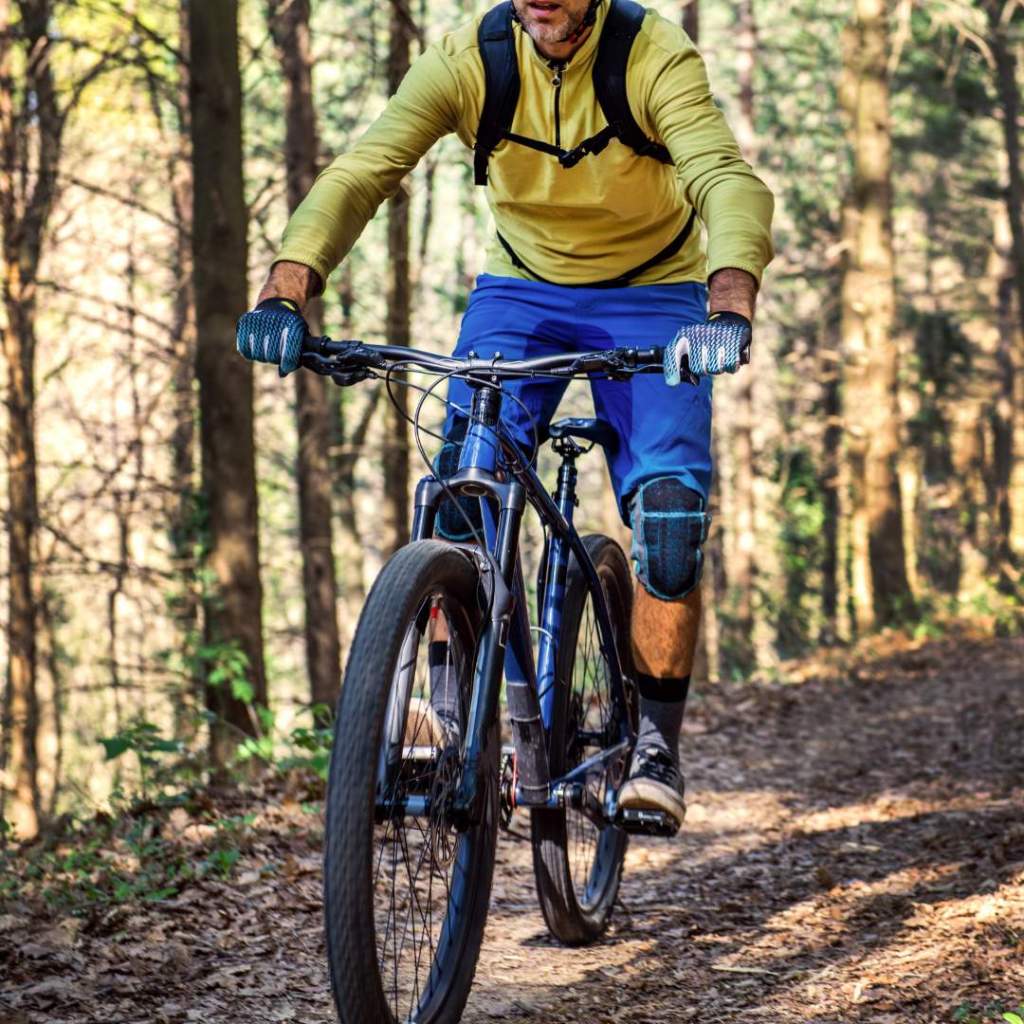 Cross Country Biking
If you BYOB (bring your own bike!) you can explore the trails all spring long! Prepare for the weather and you'll be all set. There are road biking networks or you can adventure in the Copeland Forest. Be sure to use the tunnel to cross Horseshoe Valley Road safely.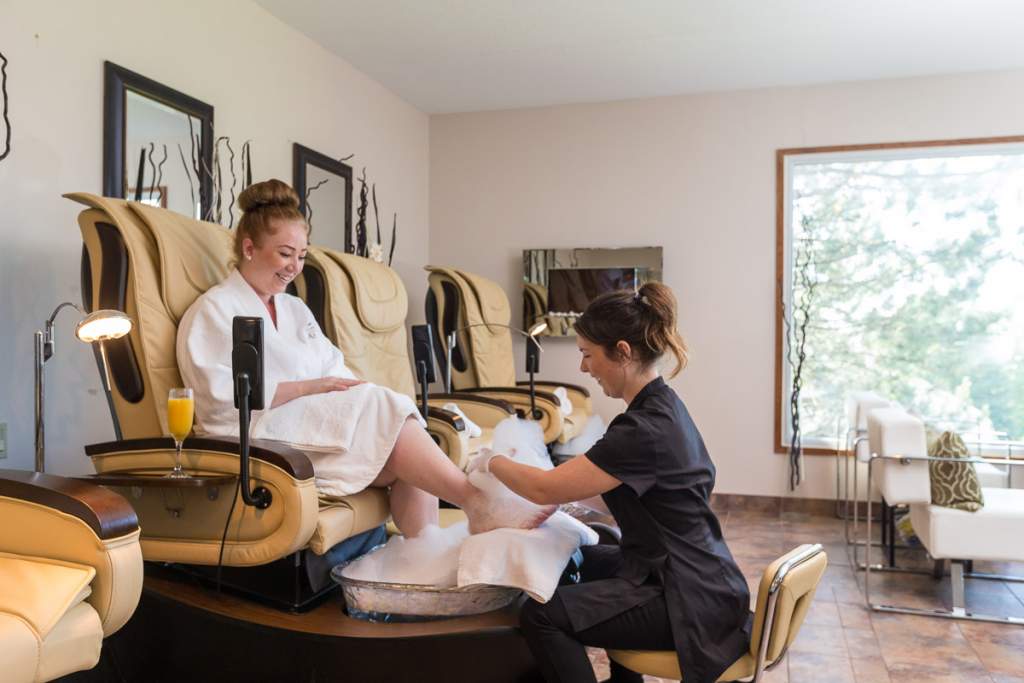 If you're looking for tranquility and for your worries to melt away, you can visit one of the two local spas:
Amba Spa is located right inside our Inn and will pamper you with classic spa services such as manicures, pedicures, facials and massages.
Vettä Nordic Spa allows you to relax with Finnish hydrotherapy pools, saunas, steam rooms and relaxation rooms. Vettä is only a five minute drive from the main resort.
MID-MAY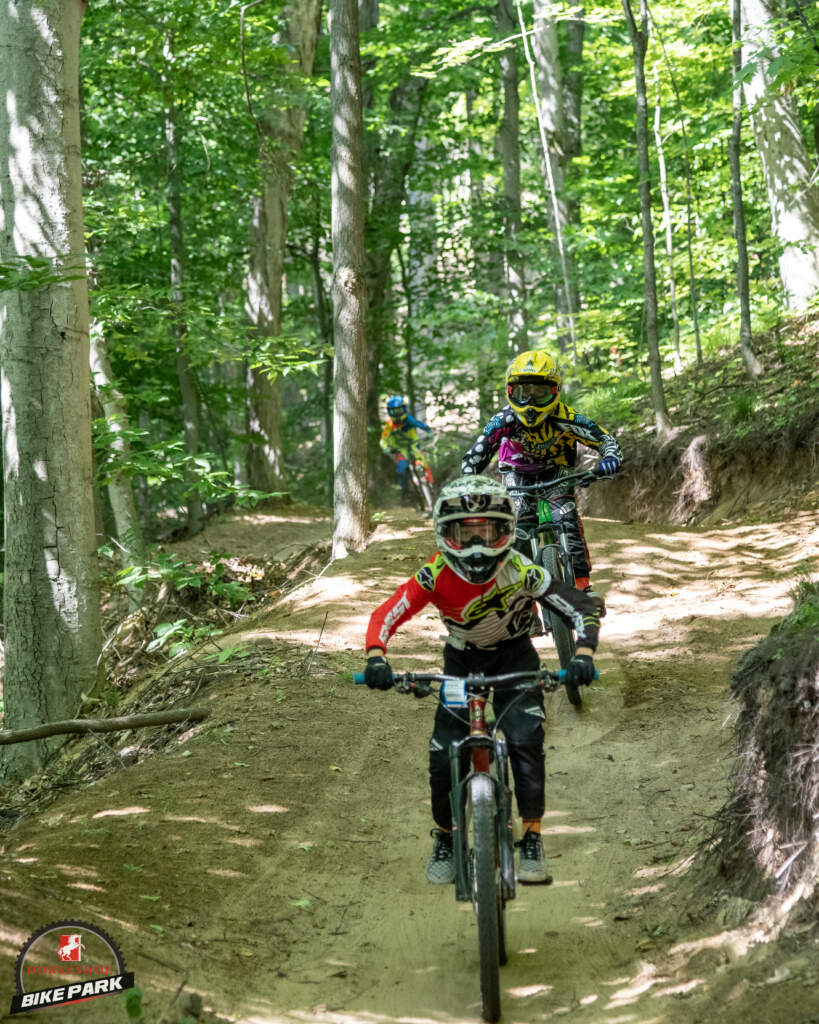 Downhill Mountain Biking & Cross Country Biking
As of Mid-May, our downhill mountain bike trails will be ready for exploring! We're open rain or shine each weekend and have 14 trails for a range of abilities. The Copeland Express chair lift will bring you to the top of the slopes where you can connect to any of the trails. Season passes and daily lift tickets are available for your enjoyment.
While the cross country trails are open all spring, our cross country bike rentals become available once the Bike Shop opens for the season.
Golfing
Once the snow melts, it's also time for golf! Play a round on our beautiful 12-Hole Valley Course with your friends, coworkers or family members. We offer three levels of golf memberships and daily tee times are available. Guests staying overnight receive a 20% discount on their green fees!
Why Visit Horseshoe In Spring?
Fewer Crowds
Lower Room Rates
Milder Temperatures