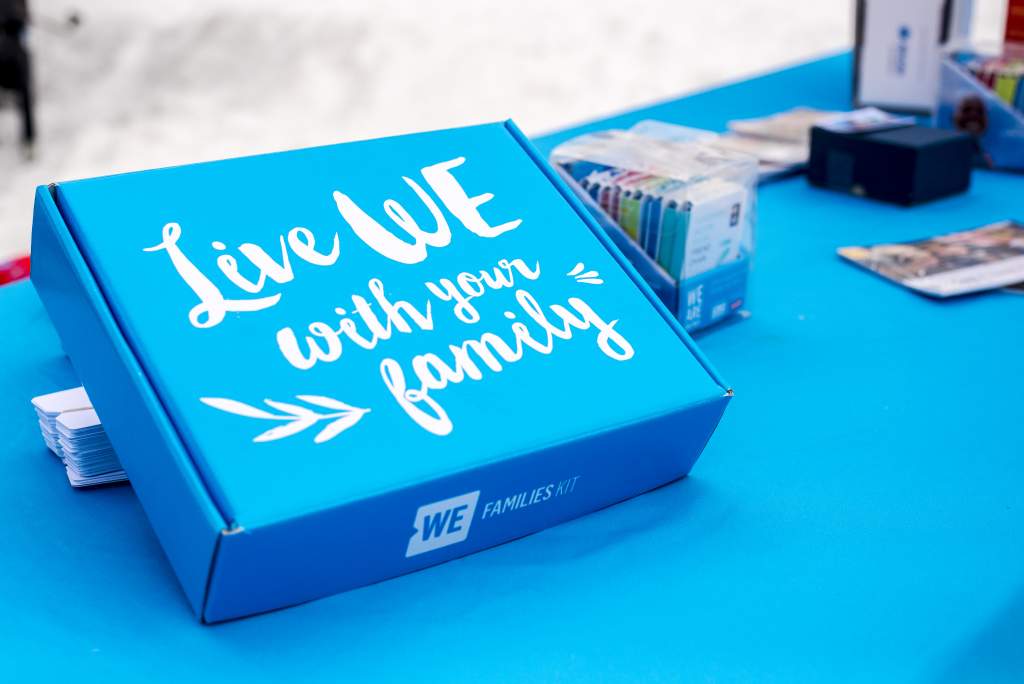 Barrie, ON (March 18, 2017) – Horseshoe Resort opened its doors to welcome guests to the first annual WE Ski Day on Saturday, March 18th. Horseshoe Resort recently partnered with WE, an organization that brings people together and gives them the tools to change the world,  to launch WE Ski Day, a free of charge event, including lift tickets and equipment rentals. WE Ski Day brought hundreds of friends and family together for a day of fun and physical activity. 
First and foremost Horseshoe is a family ski resort. When the opportunity to partner with WE came about, we knew it would be a perfect fit. We love the idea of the entire family unit making a positive impact on the world, and introducing our guests to the many ways they can get involved. We were happy to welcome 1,500 outstanding individuals to our resort. While we live and breathe skiing, the reality is not everyone has the proper equipment and it can be expensive to rent, so we wanted to make sure to include free rentals, making it more accessible to families.
The bulk of the day was spent on the slopes where both new and advanced skiers enjoyed 29 beautifully groomed runs. It was a truly Canadian winter experience as families gathered around the multiple bonfire pits and Muskoka chairs, while enjoying hot chocolate and s'mores. The highlight of the day was when Co-Founder of WE, Craig Kielburger joined in on the fun and took to the custom WE Snow stage to pump up the crowd. Craig was joined by Blake Lyon, CEO of Skyline Investments, the parent company of Horseshoe Resort, Chris Lund, VP of Hotels and Resorts and Jonathan Reid, General Manager of Horseshoe Resort.
With the successful soft launch of the inaugural WE Ski Day, you can be sure to see more to come in the 2018 season.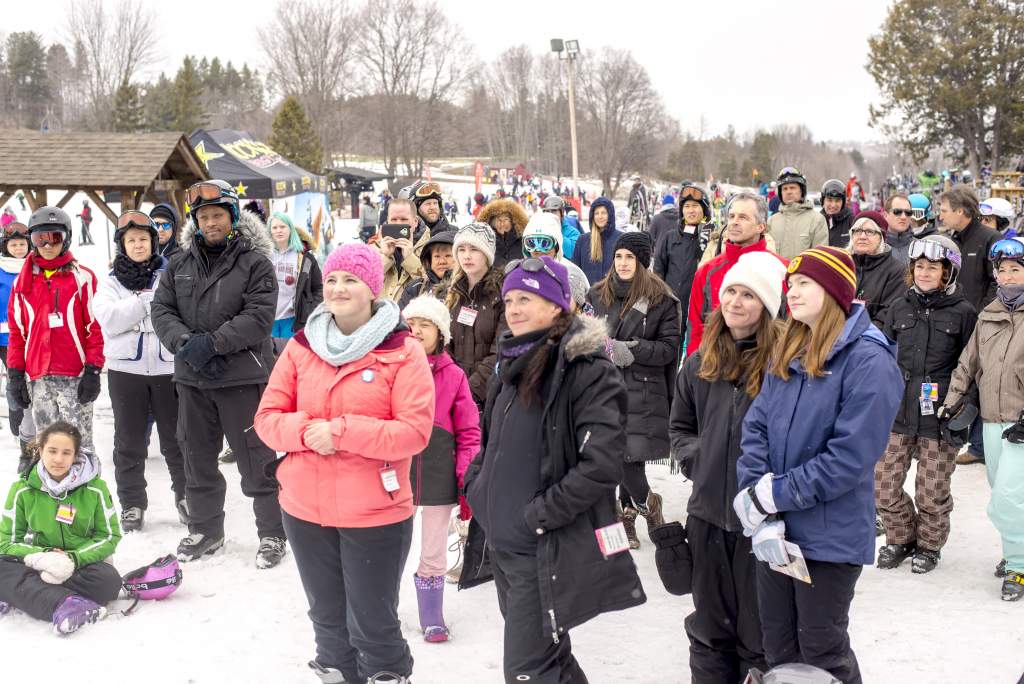 About Horseshoe Resort:
Horseshoe Resort, located near Barrie, is a top Ontario ski resort offering four seasons of fun! Conveniently located just an hour north of Toronto, we offer 28 alpine ski and snowboard runs and 45 km of nordic trails. And this year you'll experience A WHOLE NEW HORSESHOE! Spend more time on the slopes thanks to our brand new high-speed six-passenger lift and upgraded snowmaking system.